Summer Schedule 2019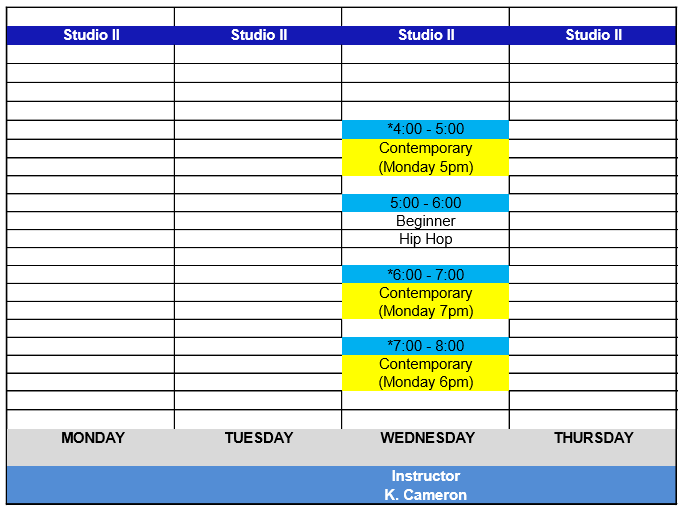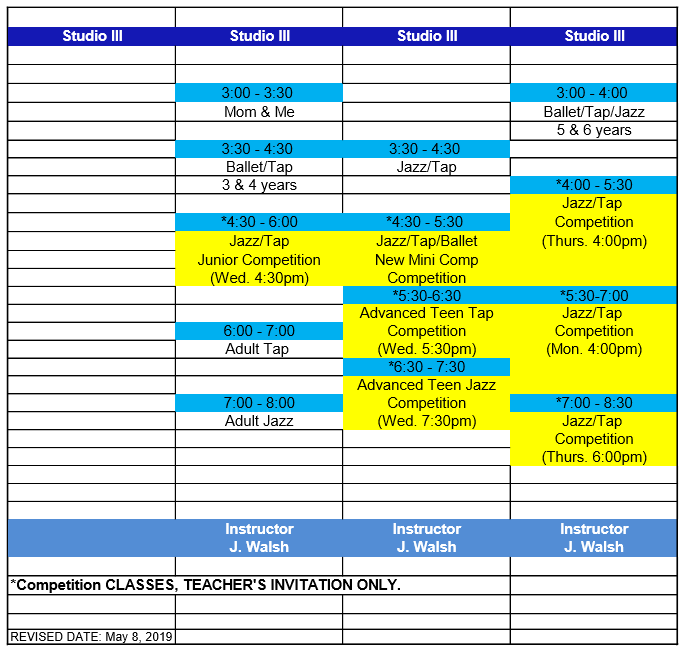 ---
---
Ballet Intensive
Ballet technique | Pointe | Pointe Prep | Variations | Dance History
with Patricia Loring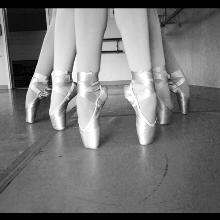 July 8th - 12th 
(Primary - Intermediate)
Monday - Friday  |  9:00am - 12:00pm
July 29th - Aug. 2nd
(Pre-Pointe - Advanced)
Monday - Friday  |  9:00am - 12:00pm
---
---
Themed Workshops
This workshop introduces a range of techniques from Jazz, Ballet, Musical Theater, Hip Hop, and Singing.
with Jenn Walsh
July 8th - 12th
JO-JO Camp
Ages 4 - 7 years
July 22nd - 26th
Princess Camp
Ages 4 - 7 years
Explore the enchanting world of princesses.  A dance class daily, games, arts & crafts, and a little bit of imagination!
On the last day, a Princess may visit! 
Parents are invited for a performance!!
---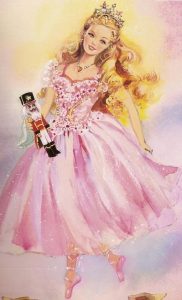 Aug 5th - 9th
NUTCRACKER PRINCESS
Ages 4 - 8 years
---
---
Nutcracker Prep

Ballet, Barre & Technique
with Patricia Loring
A Fun way to explore the story of The Nutcracker through dance. Dance your way through the Land of Sweets learning a different variation of Clara's dream.
A fun way to learn choreography from our NUTCRACKER!!
---
---